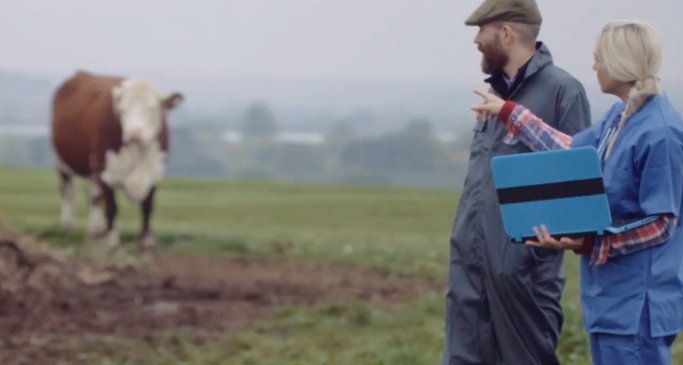 Partner with us
Let's Empower Better Choices Together
Imagine a future that we can all enable
MSD Animal Health partners with a wide variety of industries to provide tailored and timely end-to-end solutions for a transparent food supply chain and better animal health and wellbeing.
Working together, we can connect people and animals to promote food trust and enable a healthier, more sustainable future for all.
Ireland
IdentiGEN Ltd.
Block 2 Blackrock Business Park
Carysfort Avenue
Co. Dublin A94 H2X4
Ireland.

UK
IdentiGEN Ltd.
Unit 5, Imperial Courtyard
Imperial Way
Newport NP108UL, Wales
Switzerland
IdentiGEN Switzerland AG
Brandstrasse 24
8952 Schlieren
Switzerland
North America
IdentiGEN North America, Inc.
Suite 301, 2033 Becker Drive
Lawrence
KS 66047, USA
Learn More
PARTNERSHIP ENQUIRIES
Provide any specific interests or opportunities for collaboration.
PRESS & MEDIA ENQUIRIES
If you're a member of the press & media, submit your queries here.
WORK WITH US
If you're interested on being part of our team, contact us here.