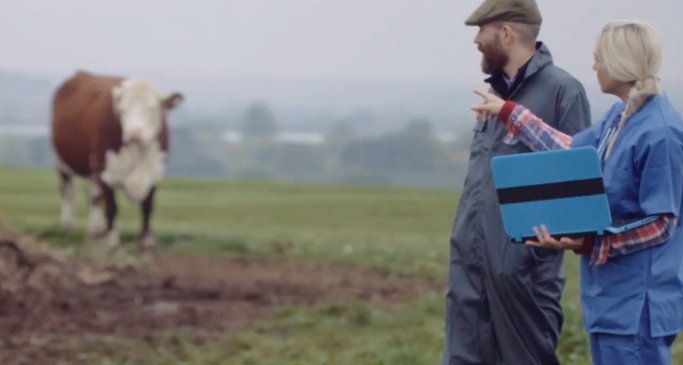 Partner with us
Let's Empower Better Choices Together
Imagine a future that we can all enable
MSD Animal Health partners with a wide variety of industries to provide tailored and timely end-to-end solutions for a transparent food supply chain and better animal health and wellbeing.
Working together, we can connect people and animals to promote food trust and enable a healthier, more sustainable future for all.
Ireland
IdentiGEN Ltd.
Block 2 Blackrock Business Park
Carysfort Avenue
Co. Dublin A94 H2X4
Ireland.
T: +353 1 677 02 21

UK
IdentiGEN Ltd.
Unit 5, Imperial Courtyard
Imperial Way
Newport NP108UL, Wales
T: +44 1 633 81 05 32
Switzerland
IdentiGEN Switzerland AG
Brandstrasse 24
8952 Schlieren
Switzerland
T: +41 44 733 70 00
North America
IdentiGEN North America, Inc.
Suite 301, 2033 Becker Drive
Lawrence
KS 66047, USA
T: +1 785 856 8800
Learn More
PARTNERSHIP & MEDIA
Provide any specific interests or opportunities for collaboration.
WORK WITH US
If you're interested on being part of our team, contact us here.