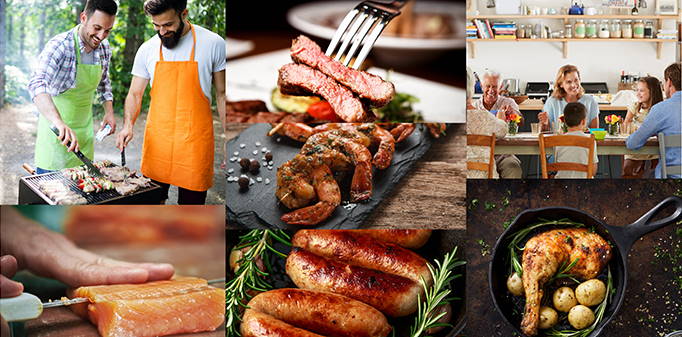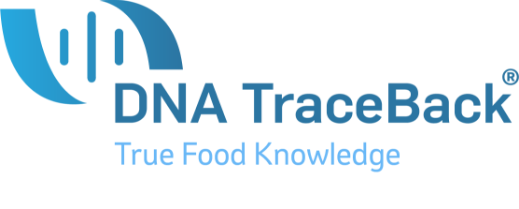 Empowering leading food organisations to turn trust into a competitive advantage
Transparency is the currency of food trust. Driven by increased animal welfare concerns, today's consumers demand provenance, integrity, quality and sustainability assurances.
Enabled by nature's barcode, the DNA TraceBack® platform delivers transparent food knowledge to the food industry, empowering a truly informed supply chain which delivers consistency and engages confidence in high-quality products. It's in our DNA.
Shaping the future of food trust
Combining nature's barcode, DNA, and data analytics, to build loyalty, differentiation and trust.
Empowering better choices for our partners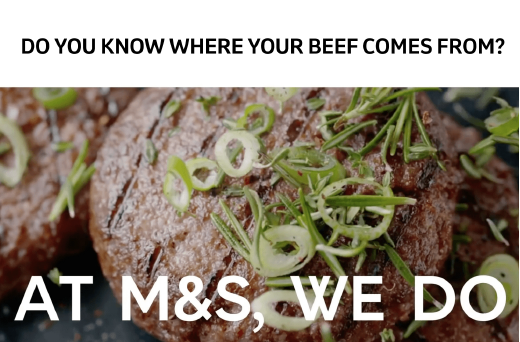 Trust pays off

Increasing sales and shopper satisfaction for a leading British retailer.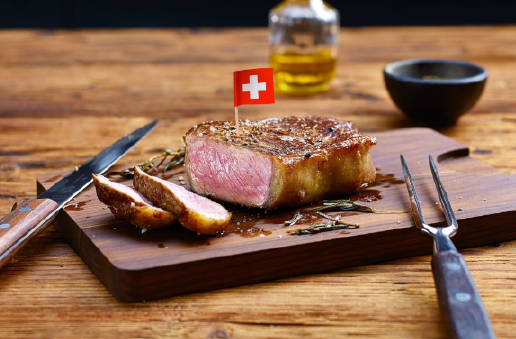 Flawless transparency
Delivering trust across the value chain for a country's meat supply.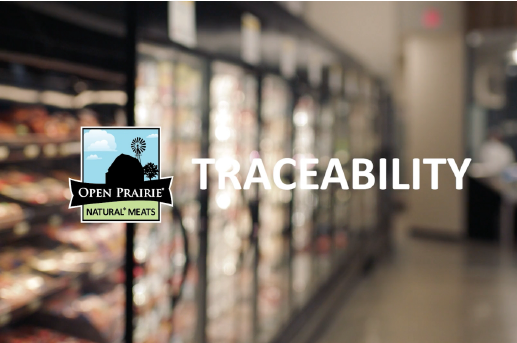 Differentiated quality
Ensuring food service consumers are getting the premium standard Black Angus ground beef they paid for.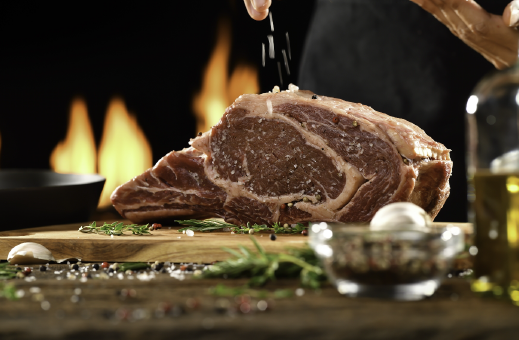 Taste tenderness
Delivering the assurance of a tender experience in every steak
True knowledge advantage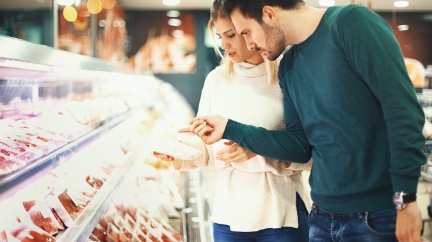 Innovative Differentiation
Market food products with greater confidence and openly share the story of their provenance, breed, supply chain integrity and eating quality.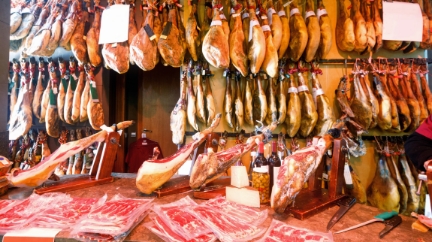 Fully traceable provenance
Deliver consumer confidence for cooked, cured or further processed protein products through the entire supply chain.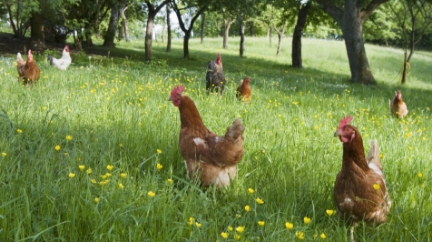 Verified welfare standards
Verify approved breed lines and key product attributes at the scale you require.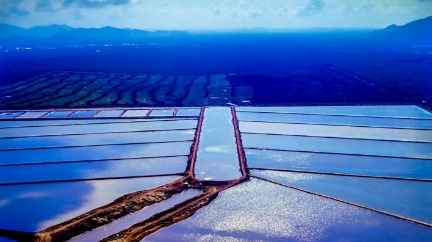 Sustainably sourced
Verify the exact farm of origin of protein products with unprecedented accuracy, even when processed or cooked.
True food knowledge empowering food brands tell their stories with confidence